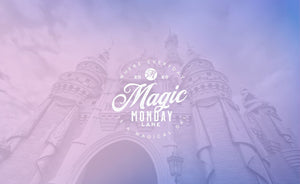 A LITTLE BIT ABOUT OUR SHOP
Magic Monday Lane came about because we wanted to help bring that Magic feeling to every day of the week, into your wardrobe and your home. We hope when you are here you are inspired to create pixie dust filled moments in your life every day of the year not just on vacation or while in the parks.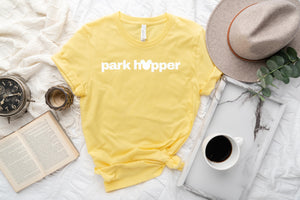 A FEW THINGS TO KNOW
• You will find magic inspired apparel and designs in our shop.
• Most of our items will be preorders and those items will take 4-6 weeks for processing and shipping. Please keep this in mind when ordering for special occasions or trips.
• Our designs are original and can only be found here.
• We hope you enjoy your experience and that it adds Magic to your day!